Professional and Personal Development Plan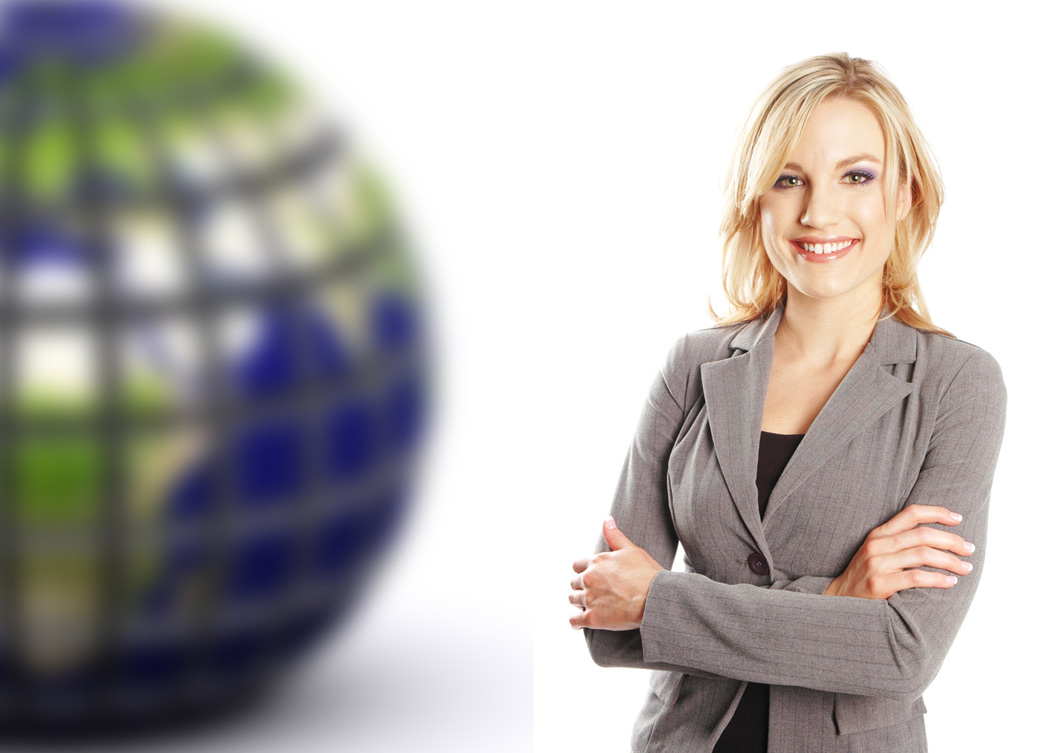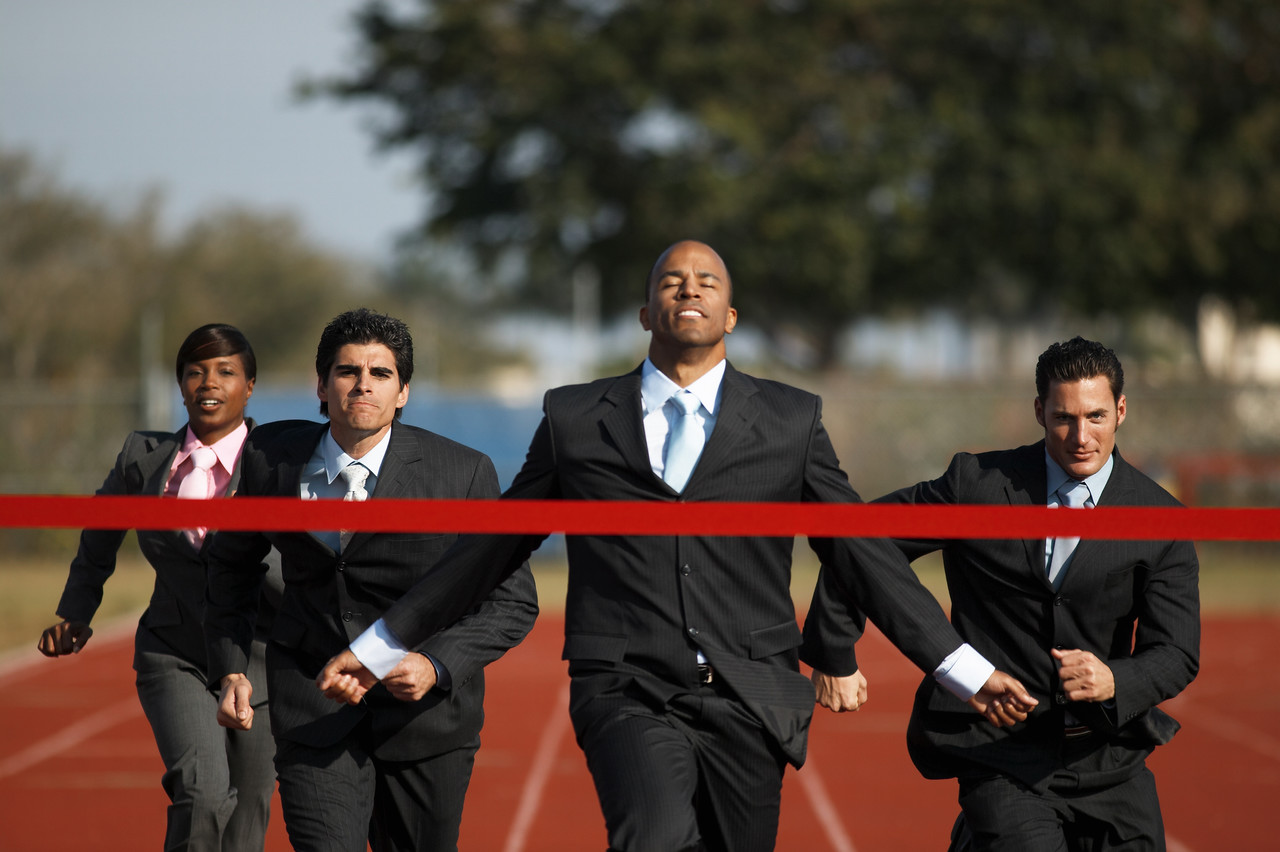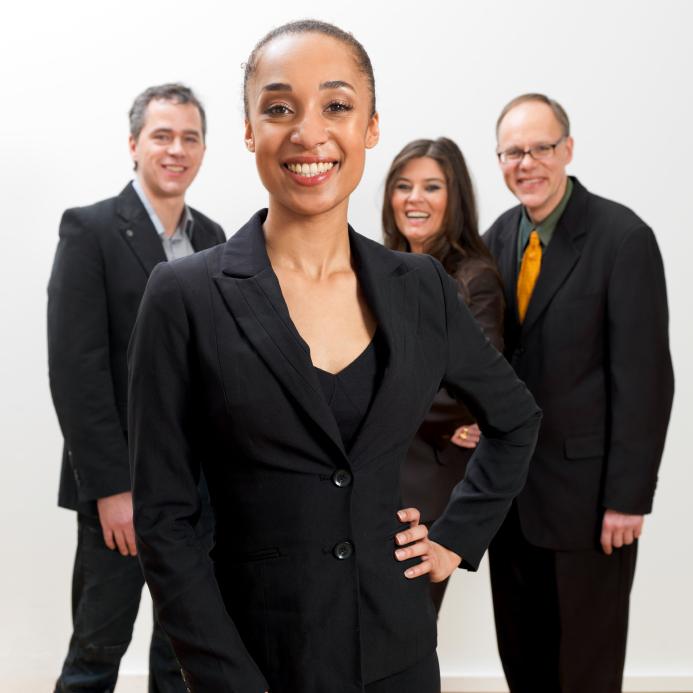 "Would you like to be more influential,
develop your people skills, improve your job performance, have more job security,
improve your communication skills, and
achieve your personal growth
and development goals...
...and it didn't take forever to learn or cost a fortune?"



"Do not wait; the time will never be 'just right.' Start where you stand, and work with whatever tools you may have at your command, and better tools will be found as you go along."
Dr. Napoleon Hill
Are you ready to be, do, and have more?
The secret to personal and professional success depends on your skills, passion, vision, and a lot of other qualities. Three of the most important factors are attitude, personal accountability, and your ability to work with and through other people.
Here is your chance to discover — with a minimum investment of time and money to get started — how to improve your job performance, your life skills, and your interactions with others.

How does it work?
Your Professional and Personal Development Plan consists of four steps:
Understanding your own and other people's behavioral differences by reading my eBook on DISC behavioral styles, From Can't Stand to Understand — How to Handle Difficult People. This will help you improve your communication skills.

Discovering your passion, motivation and attitude by reading my eBook Why Can't You See it My Way? Resolving Values Conflicts at Work and Home. This will give you direction and focus in pursuing your personal development goals; it will improve your job performance and relationships.

Completing your customized personal and professional development assessment. Your Behavior and Motivators Report explains in detail your unique behavior and attitude for a better understanding of what drives you.

Completing a one-hour coaching strategy session from Certified Professional Behavioral and Values Analyst Annette Estes to show you how to apply the knowledge you'll gain from the eBooks and your personal assessment. Then if you want to continue with coaching, you can. I'm here to help you with your personal development plan as you become more of who you truly are.

Meet Annette
Author, Developer, and Coach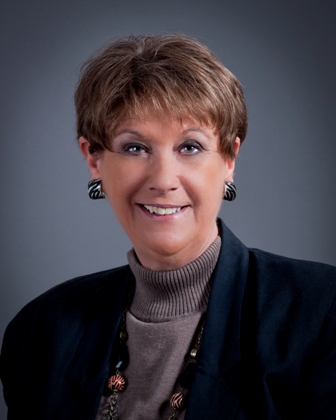 Hi, I'm Annette Estes with The Estes Group, and I am passionate about helping people like you have more success and happiness in life by understanding not only what makes you "tick" but also what motivates others to do, think, believe, and feel as they do. This Professional and Personal Development Plan I've created for you excites me because there's so much practical knowledge packed into a relatively quick and easy package. And, since I'm offering this program at half the regular price, it will give you much more value than it will cost you.
The Estes Group has been serving our clients since 1992. I am a Certified Professional Behavioral and Values Analyst, coach, and consultant. I'm a graduate of The University of the Ozarks and CoachU, and a founding member of CoachVille and the International Association of Coaches (IAC). I'm also an award-winning book author, columnist, and expert eZine articles author.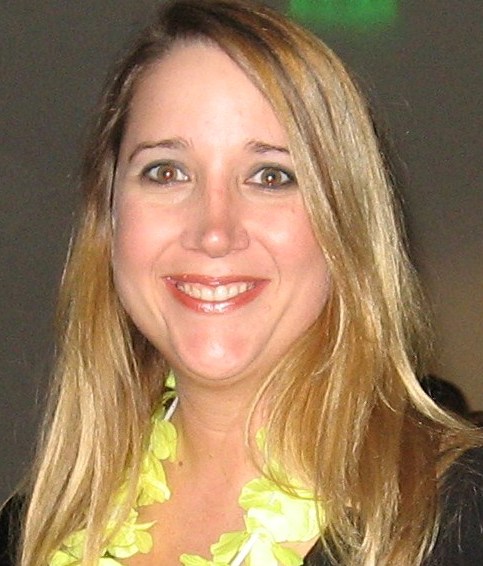 "Annette's experience and dedication to teaching others is unsurpassable. Her unique approach laid a path that I will be able to walk upon for my career and my life.
Annette, thank you for changing my life and helping me realize that it's okay to like me for me and knowing that a true leader means accepting myself. You are an amazing woman."
Karen Truett, Marketing & Sales Director
US Lawns

How will this program help me?
When you've completed your professional and personal development plan, you will be armed with practical knowledge you can immediately apply to achieve:
Your personal development goals

Better communication skills

More focus and direction on what you really want

Improved relationships with your boss, co-workers, staff, family, friends — anyone

More influence with other people

Better understanding of what's causing your stress and how to avoid it

Knowing you're on the right career path and, if not, how to get back on it

More job productivity and profitability

Improved Leadership Skills

Improved time management skill

Success in situations that require you to understand the who, why, and how - not just the what

"Annette Estes instills confidence, and it's amazing how much help coaching from an expert like her can be.
She knows how to take the characteristics and skills of her clients and make them better. Everything is positive, and she recognizes potential. She helped me communicate better through the media, but also helped with every day life."
Rex Maynard, Owner
Maynard's of Belton

"Ability is what you're capable of doing. Motivation determines what you do. Attitude determines how well you do it."
Lou Holtz




The First Step in personal growth and development:
Your Behavior and Motivators Report
When you read this report, based on your answers to the online questionnaire, you'll think you're reading your autobiography. And in a sense, that's what this assessment is. But it's not just about what you do; it's about who you are. It reveals the real you and the face you show the world (they may be the same or different). It also reveals your passions. As you read it, you will discover:
Why you do things a particular way

Your strengths that provide value to your company

Your ideal work environment

How you do and don't want to be treated

How to build rapport with people who do and see things differently

Your values - what motivates you and determines your attitude

How to understand another's conflicting behavior and attitude

Your timewasters and a suggested time management plan

Areas for improvement

Personal Action Plan

And more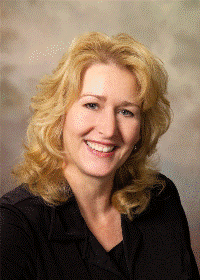 "
Taking the
Behaviors and Motivators Report has
helped me tremendously
both in my work and personal life. I learned which behaviors and motivators contribute positively to my business, as well as how to modify or adjust behaviors to
help me be more effective in my career.
Annette provided
many useful insights
that will help me when working with different personality types
.
I recommend Annette's coaching and assessment tools to anyone who would like to take their professional or personal life to the next level!"
Audrey Arledge, Realtor, Charlie O. Wolfe, Inc.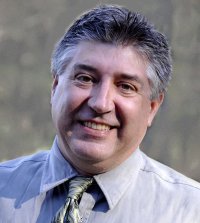 "The Behavior and Motivators Report was very helpful in identifying my own personality strengths and weaknesses. Working with these strengths and weaknesses, I have launched my new career.
Thanks, Annette!
Dwayne Plaisted
Mutual of Omaha

If you've already bought one of these self help eBooks, or have done your Behavior and Motivators Report, I will substitute another assessment for you.
This 4-step process is not only educational, it's fun. It will give you tangible results and you can move at your own pace.

What is my investment?
A few hours of your time to get the basics; then a lifetime of practicing your professional and personal development skills. If you were to purchase each of these products and services separately, they would cost $414.00. But I'm offering them today for $207.00. So, the best time to invest in yourself is now; the price will increase in the future.

"Our decision to work with Annette Estes will prove to be one of the BEST investments in the history of our company. The greatest benefit of Annette's program has been with the founders of our company. It has allowed us to come together as a team, respecting the unique talents of each founder and utilizing those talents to our greatest advantage.
I highly recommend The Estes Group to any business or individual who wants to improve their relationships and results. We would not be the same company without Annette's help. "
Edward Terrell, Vice President of Operations
New South Communications

Are you ready to reach a new level of Professional and Personal Development with life skills lessons that are customized to your unique behavior and attitude?